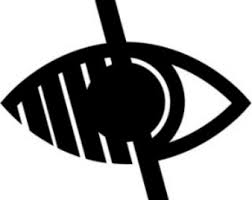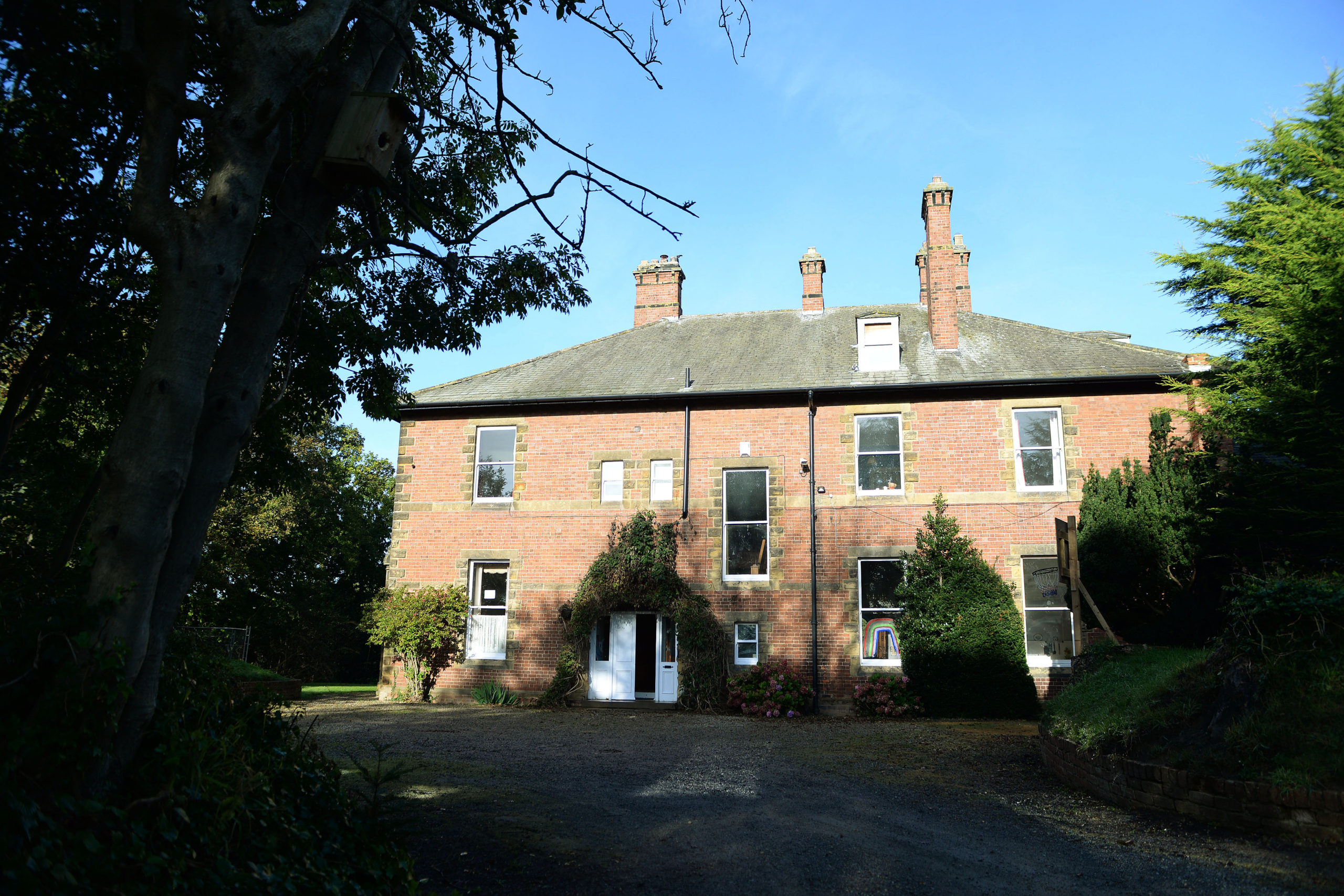 RESIDENTIAL CARE HOME
Rigwood House
Located near to Saltburn-by-sea, Rigwood House has been open since 2014
and was rated as 'Good' by Ofsted following the most recent visit in October 2020.
A Warm Welcome
Rigwood House provides medium to long-term residential care for up to 5 young people aged between 9-17, of any gender. Rigwood House has a good reputation for delivering strong outcomes for young people.
Rigwood House is managed by Angela Morrison. Angela has worked in residential care since 2016. With a degree in Criminology, Angela is currently working towards a Level 5 Diploma in Leadership and Management for Residential Childcare. She was appointed manager at Rigwood in November 2020.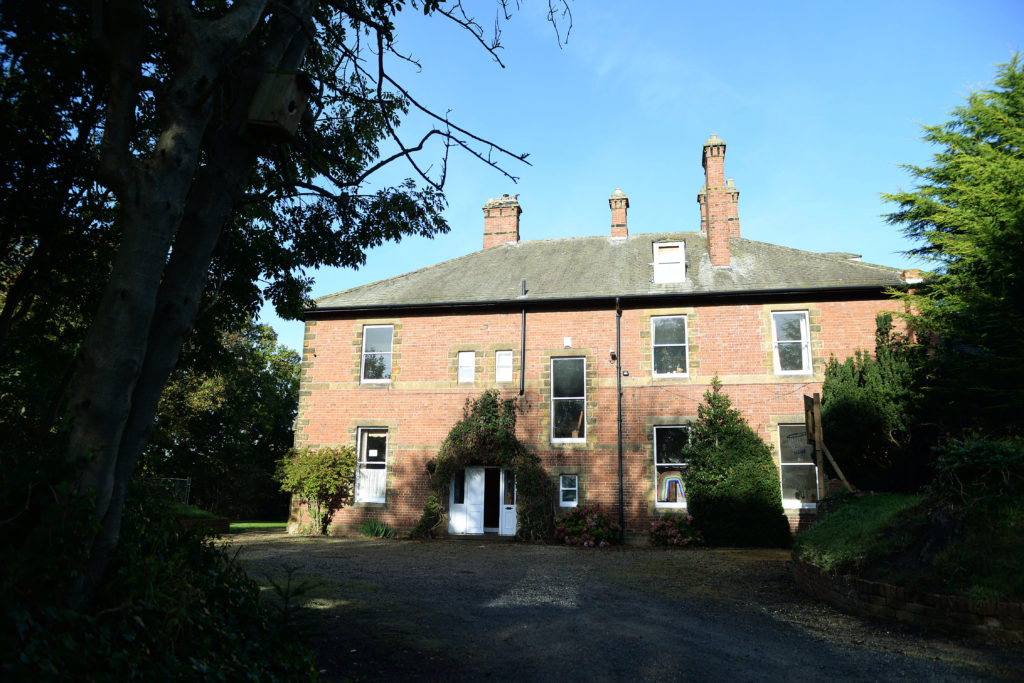 Welcome to our Home
"Children and young people receive a warm and friendly welcome when they move into this home. "
"Individual experiences are enhanced by the nurturing and caring staff who value and enable them to aspire.
The positive bonds between the children and young people and staff underpin the children's and young people's progress.
One young person said, 'I love it here. I never want to leave. It's mint!'"
Ofsted, June 2019
Our Facilities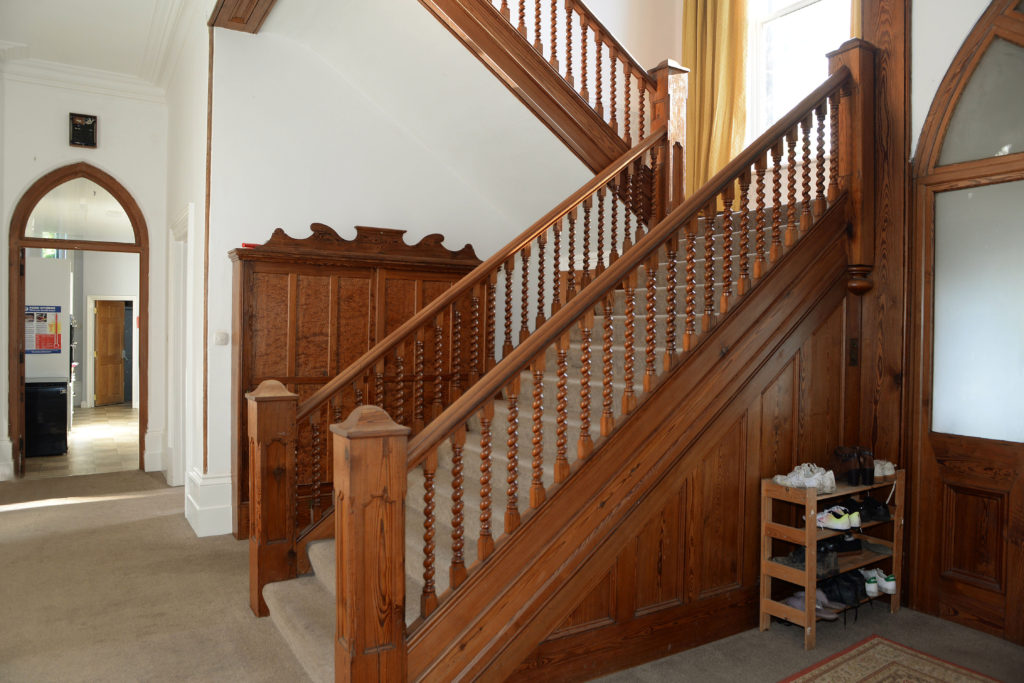 Rigwood House is set in 3.5 acres of paddock and woodland on the outskirts of Saltburn-by-sea, where where there are a good variety of services including shops, a library, and leisure centre with gym and swimming pool. Saltburn is also a fine seafront destination with a beautiful beach and a wide range of activities available, including surfing. Located on the Tees Valley Line, Saltburn has excellent links to local and national rail services, and number of regular bus services.
The home is in a rural setting that enables the children and young people to have access to chickens, goats and growing fruit and vegetables on the land, which promotes relaxation. The children's and young people's rooms are personalised to suit their preferences and tastes.

Ofsted, June 2019
Downstairs Rigwood House has a large entrance foyer, two reception rooms, a reception/dining room, and kitchen. There is also a young person's quiet room with telephone. Upstairs there are two offices, five bedrooms (one with an en-suite), and two bathrooms.
Informal learning opportunities within the home enable the children and young people to learn and give back to the community, such as visiting the local animal sanctuary and raising money for charity.

Ofsted, June 2019